The new 10k square ft logistics hub fully equipped with inhouse lab facilities allow IC Blue to further increase business capabilities. This warehouse will provide an increased warehouse space for storage of electronic components, improved inspection quality, along with housing the new excess stock division. 
Along with this new 10K square ft logistics hub IC Blue Ltd have invested in training for 6 new members of staff, these logistics coordinators are IPC Certified.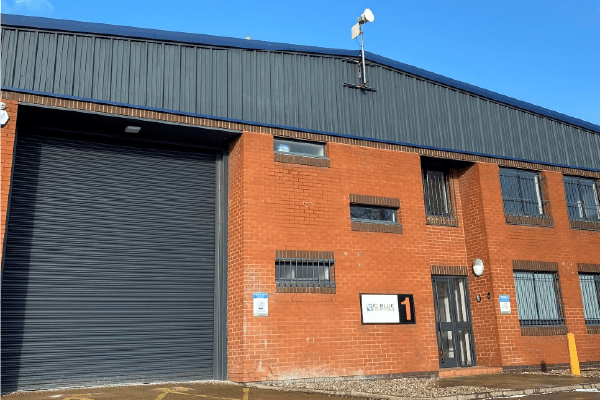 Fully deployed European logistics hub enabling within Eurozone shipments for all customers.