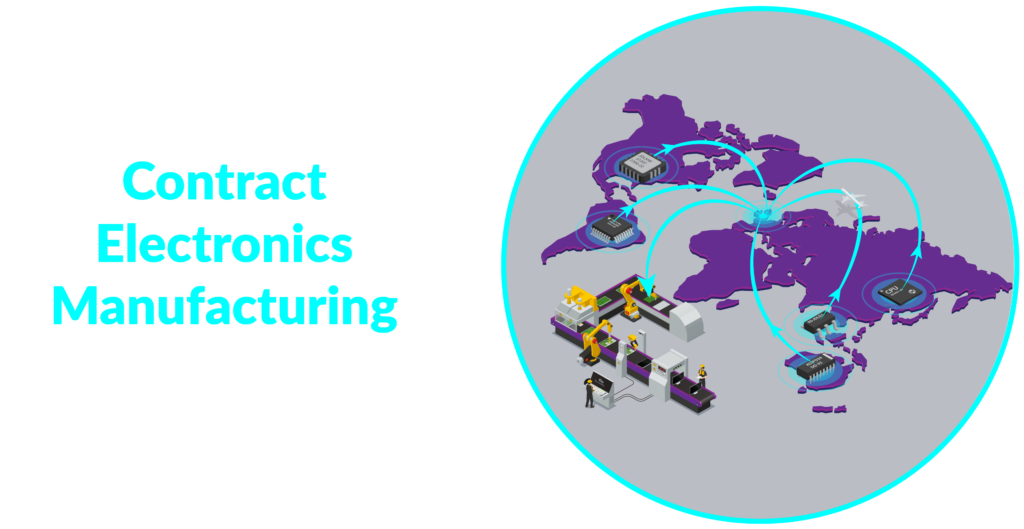 DISTRIBUTION WITH A CEM FOCUS
Welcome to IC Blue Ltd, the premier electronics component distributor with a two-decade legacy of unparalleled service and market intelligence. 
Our global footprint, underpinned by renowned accreditations and a proven track record, has made us the first choice for the world's leading CEMS. We are not just a distributor; we are your strategic partner, dedicated to enhancing your operational efficiency and safeguarding against global risks. 
The time to take advantage of the electronic components market is
NOW!
Post allocation the electronic components market's overstock is reshaping our industry once again.
Seize the opportunity now and re-evaluate your supply contracts, harness those reduced prices, and safeguard your long-term project supplies with our tailored scheduling services.
Industry Sectors Supplied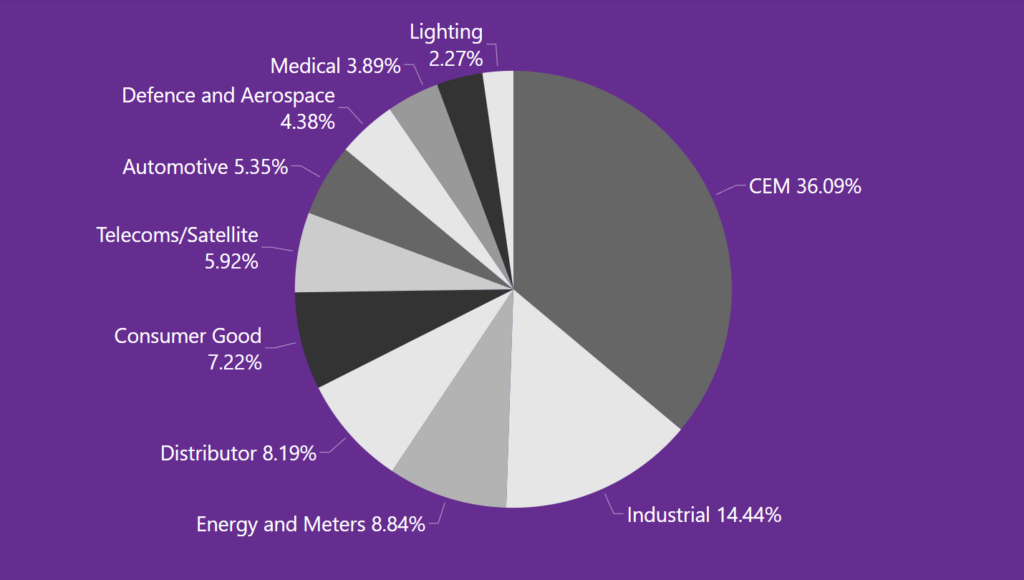 Our primary focus at IC Blue Ltd is supplying electronic components to Contract Electronics Manufacturers (CEMs), constituting over one-third of our business.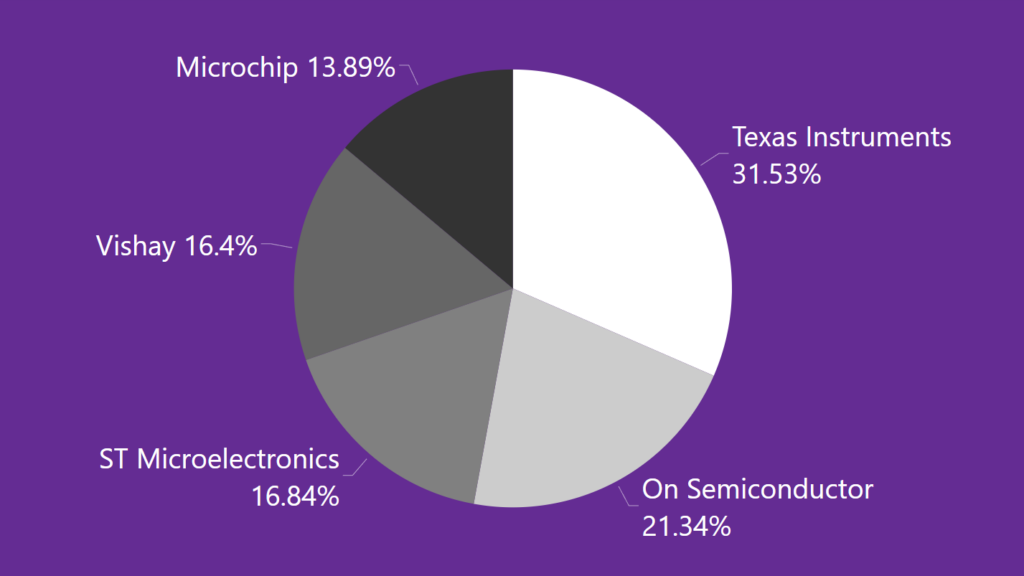 While IC Blue Ltd supports a wide range of electronic component manufacturers, the majority of our business is derived from the above top five brands.
Over 20 native language speakers in house and sales offices in 6 European countries
EU warehouse for Eurozone customs clearance.Trade with IC Blue LTD as you would any European company.
Supply agreements to fit your requirements.
JIT, buffer stock, call-offs, whatever your production requirements are, we can support them.
20yrs in business supplying OEMs and CEMs globally.
Sourcing stock globally to overcome regional supply chain shortages and price discrepancies.
On product function for all parts sold – beating both franchise and the manufacturer direct warranty.
Industry leading triple approach to quality – AS9210, ISO9001, SC21
Aligned with the Aerospace and Defence industries for the most comprehensive quality standards that apply to all product sold.