IC Blue Ltd are positioned to deliver electrical design solutions that fit any budget. Utilising the industry's most advanced electrical engineering technology, Captial Essentials and Capital both provide the capability to design and validate complex electrical products, enabling engineering teams to work more effectively, efficiently and accurately
Capital Essentials is a suite of wiring and harness design software tools to satisfy the demanding requirements of companies where ease-of-use and value are as important as functionality.
Built on Captial Technology and optimised for rapid deployment with a low IT footprint, Capital Essentials offers state of the art electrical and harness design at affordable SME pricing. Most of our customers find they typically reach return on investment within 12 months.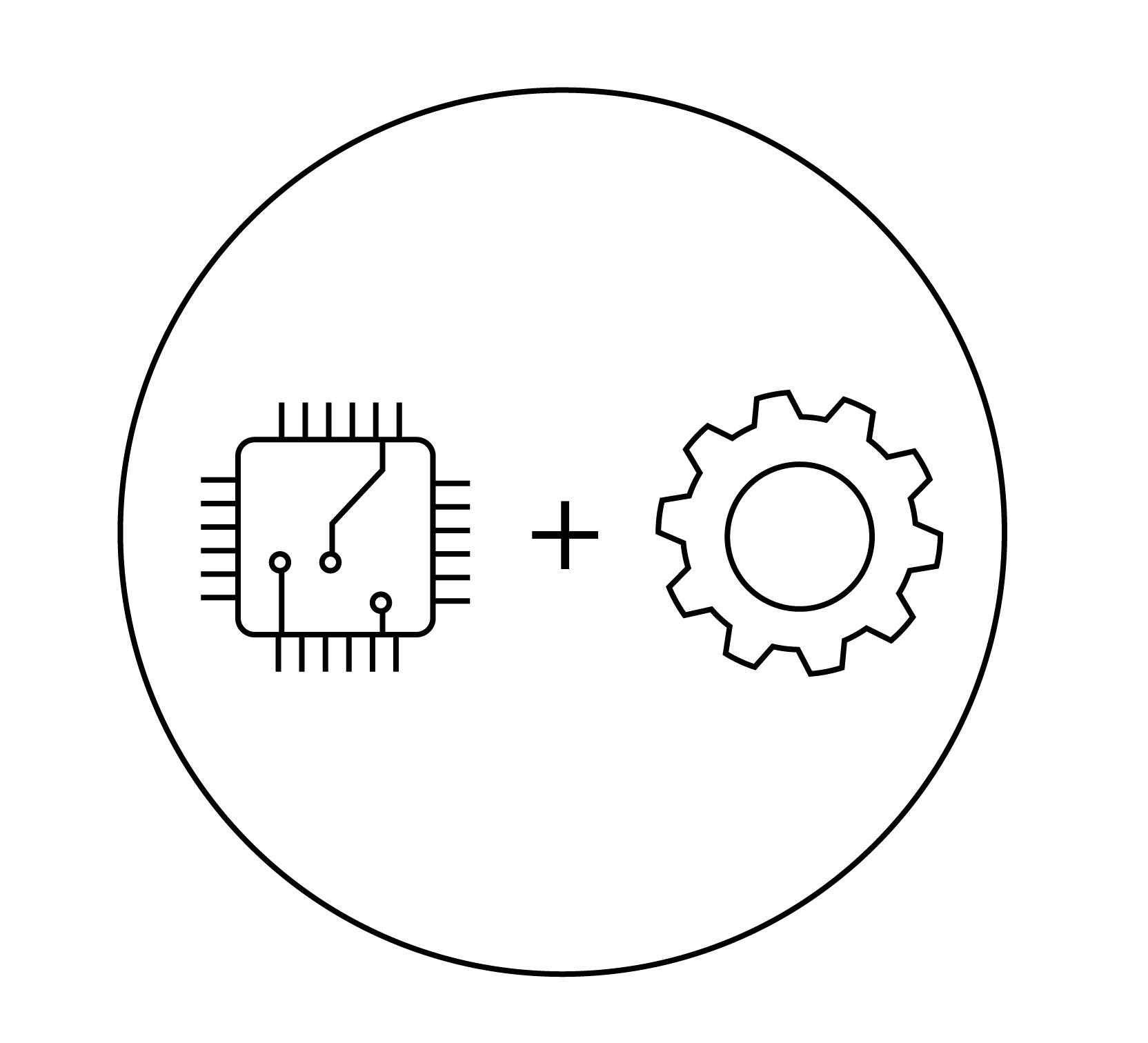 MCAD and ECAD Collaboration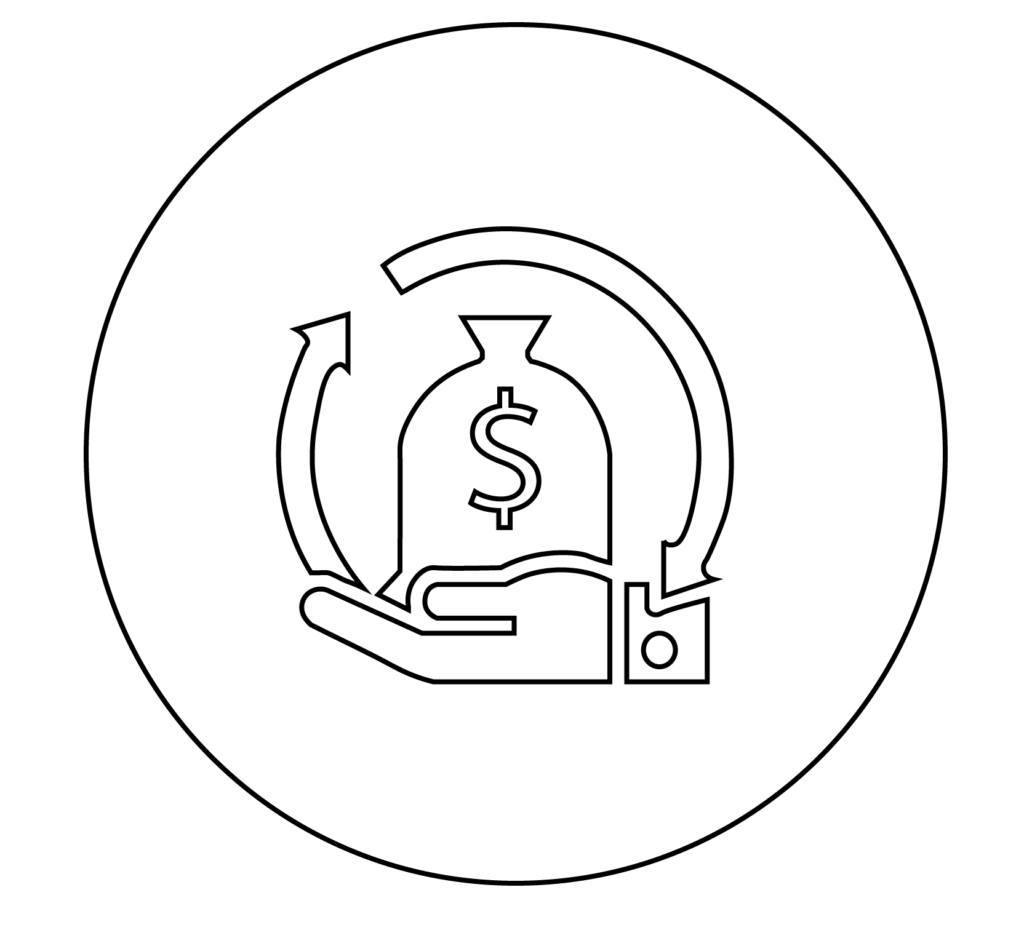 Rapid Return on Investment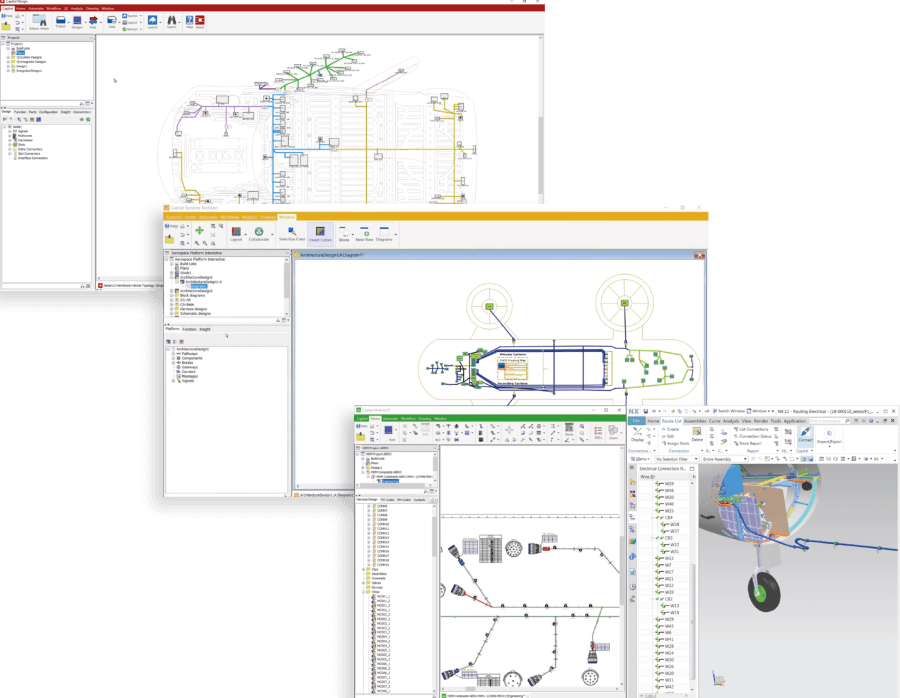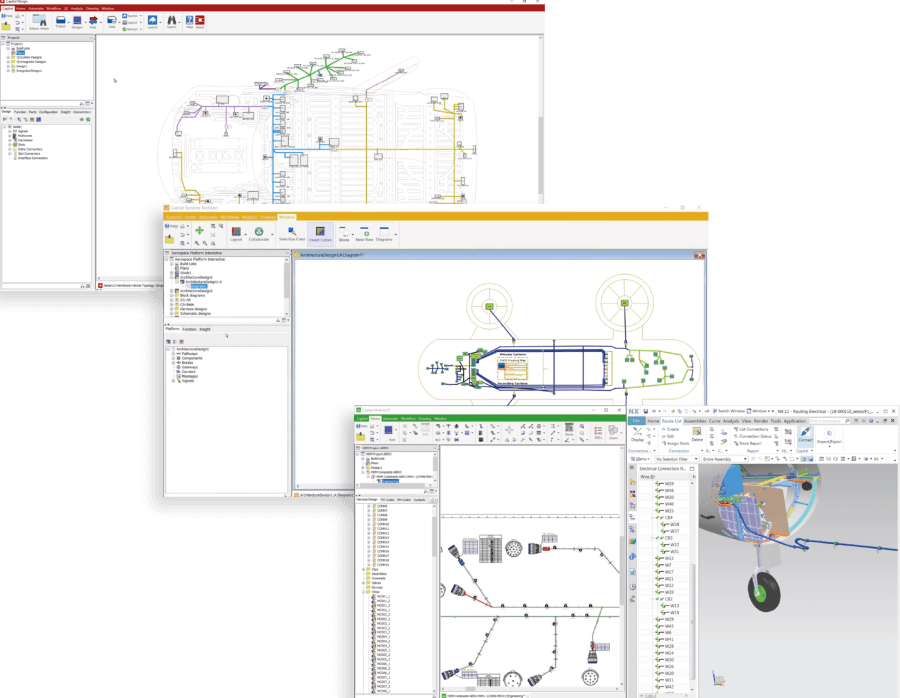 Capital is a comprehensive software suite that enables the engineering of electrical systems for large platforms such as cars, aircraft and sophisticated machines. These platforms have substantial and increasing electronic content, which are dependent upon complex electrical distribution systems to function. Trends such as powertrain electrification and increased vehicle autonomy intensify these challenges leading companies to utilise Capital to overcome them.
Advanced Design Automation

Cross Engineering Collaboration

Rapid Creation of Service Publications