Whether your business is a global enterprise or an SMB you can be assured of IC Blue LTD delivering a PCB design solution to fit your all your requirements. Built on the industry's most innovative PCB design technology, Xpedition Enterprise and PADS Professional provide the capability to design, validate and manufacture complex PCB's enabling designers to work independently or as part of a collaborative enterprise.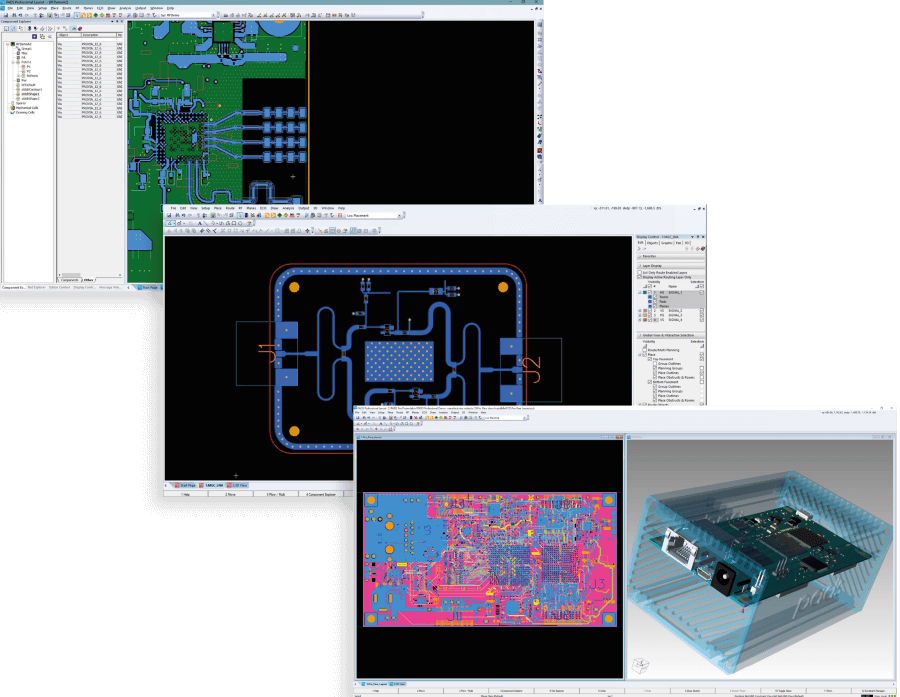 PADS Professional is the go-to PCB design solution for independent engineers and small to medium size work groups. Delivering a wealth of capability at an affordable price, PADS Professional enables engineers to design and validate complex PCBs from concept to production in an easy-to-use environment. PADS Professional extends its reach to provide integration with MCAD, RF and FPGA, as well as design data management, component research and real-time component sourcing.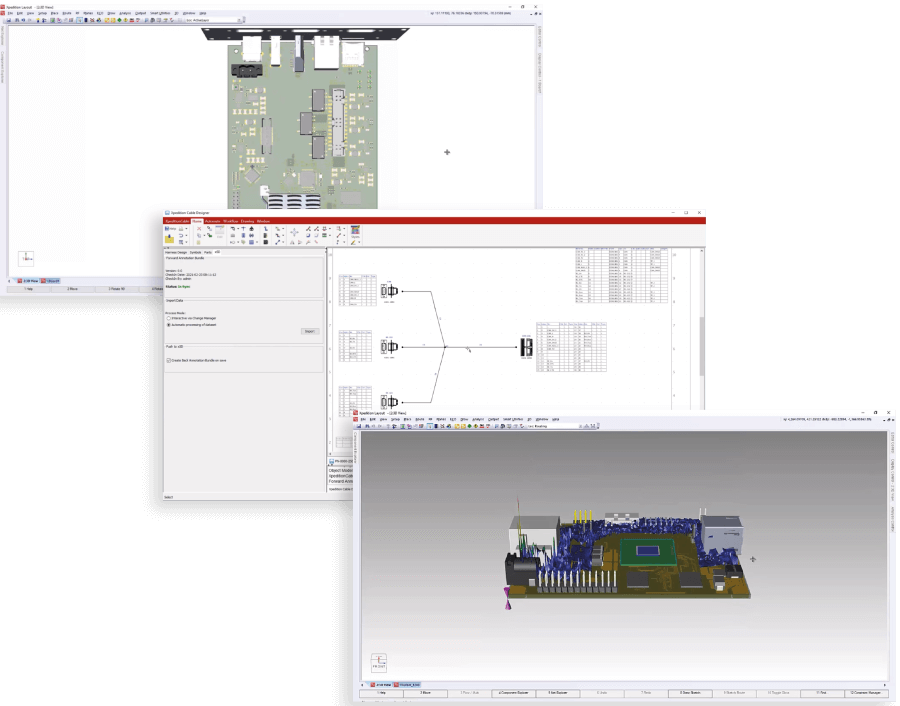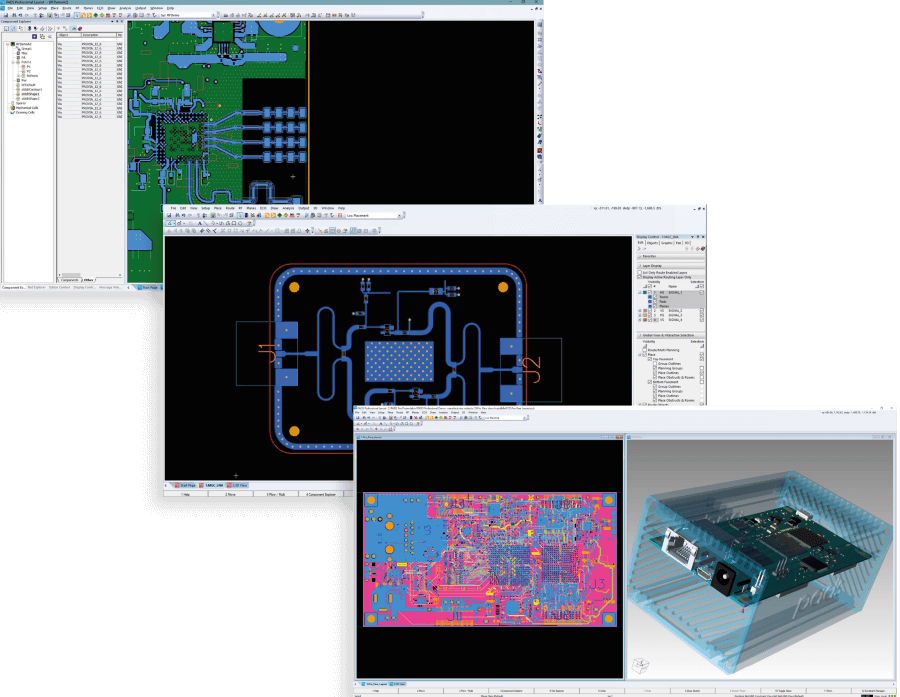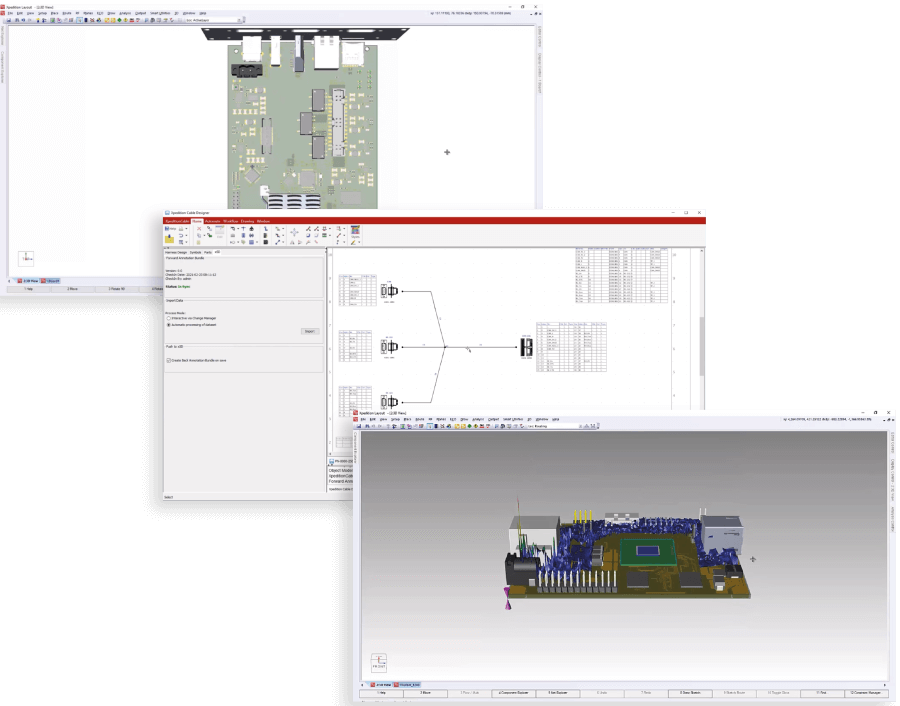 Meeting and exceeding the demands of complex PCB design, Xpedition Enterprise is the industry's most innovative and capable solution. Reducing design cycles by 50% is not uncommon whilst improving quality and resource efficiency. Xpedition is the complete platform solution delivering integration, collaboration and co-design across multiple disciplines and design groups.